The Laboratory of Computational Medicine is focused on Machine Learning and computational tools for Precision Medicine, with special interests in Neuroscience, Clinical predictive modeling, and Global Health.
Machine Learning
Development of machine learning algorithms to address key challenges in biomedical research and clinical predictive modeling towards precision medicine:
Multimodal data analysis
Accurate and interpretable models
Expert-augmented machine learning
Optimizing ML algorithms for real-world outcomes
Neuroscience
We work with high-dimensional multimodal data to understand human brain development in children and brain aging in adults to gain insights into neurological and psychiatric disease.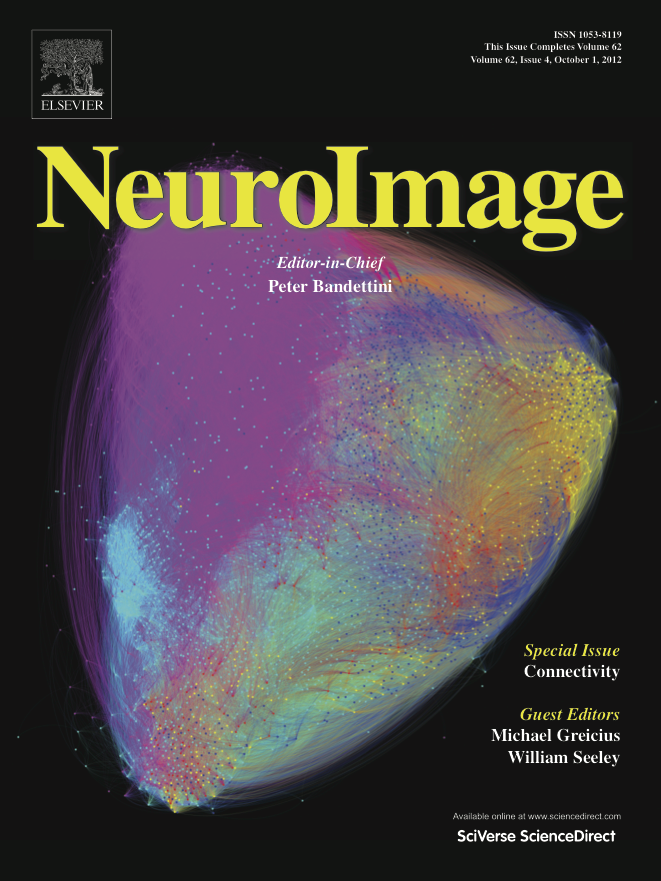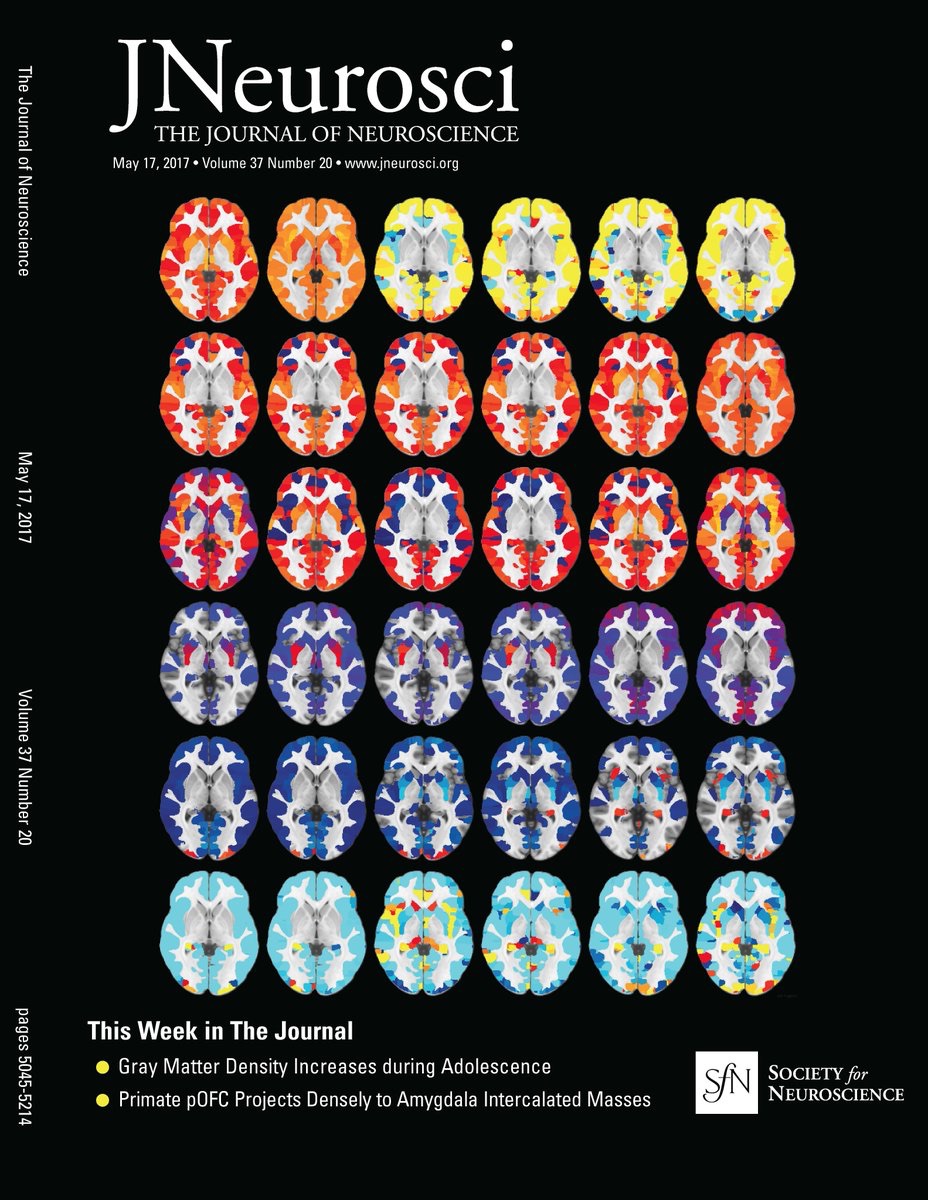 Electronic Health Records
In collaboration with Zuckerberg San Francisco General Hospital, we are using advanced machine learning algorithms to train accurate and interpretable clinical prediction models on EHR data to optimize patient outcomes, with a focus on social determinants of health.
Global Health
As part of the Institute for Global Health Science, working closely with UC Global Programs, we have developed custom analytics pipelines to train predictive models from case-based surveillance data.
Bioinformatics
Working with a wonderful team of teams as part of the multisite FTD Center without Walls, we are developing the tau metabolism & variant database as a comprehensive resource for the tau field and beyond.